Activated charcoal!!!
A popular gastro absorbent often used for humans, activated charcoal has been quite favored amongst pet parents in these past few decades. Great for detoxification, using this molecule is claimed to come super handy in emergency cases where a canine has knowingly or unknowingly consumed something toxic.
So, in case you have been wondering, a canine can definitely have activated charcoal, but only when administered properly. Unlike other pet feeds, this is not a food item that can be consumed every now and then, and should only be used by a vet during medical emergencies. Moreover, this gastro absorbent is only compatible against certain toxins. Therefore, before jumping onto the trend, it is better to have your research completed thoroughly and then only proceed.
What is Activated Charcoal for dogs?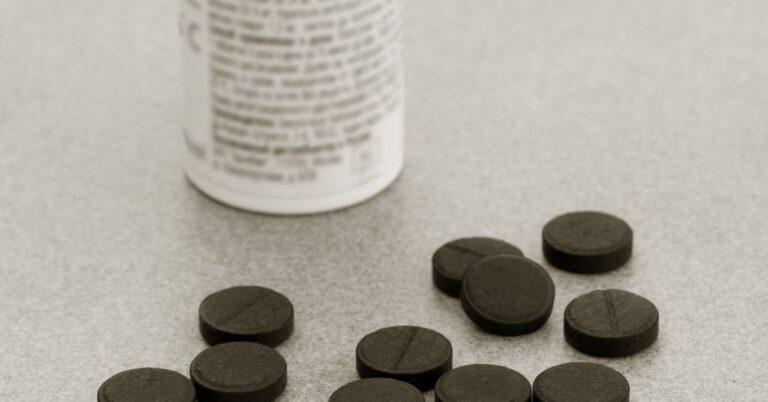 A modified charcoal molecule, activated charcoal comes bearing excellent toxin absorbing qualities. The compound is formed in such a way that upon usage or consumption it rapidly absorbs all toxic components from the targeted area, or in certain cases bloodstream, preventing the user from suffering any side-effects.
Similarly, activated charcoal for dogs is treated as a detoxifying agent, which could be available as pills, capsules, tablets, or in liquid or powdered form. So, if a dog has ingested something toxic, generally experienced vets or ER specialists administer the compound to get the toxic agent out from their little bodies, and hence help in their speedy recovery.
How does it work?
Known for their super-binding feature, activated charcoal basically works by activating, or in other words, 'stimulating' the surface. When stimulated enough, it creates several openings, which in turn enhances the absorbing capacity of the canine's body.
As the molecule goes down, it opens up the stomach and gastrointestinal tract pores, aiding in the feasible passage of the toxins. A single one of these molecules can detoxify a dog's body by a superb 80 percent and that too within a few hours. This is why many vets often go through an activated charcoal detoxification process upon receiving canine toxin-related cases.
Once done, these molecules get transported to the rectum area along with other undigested food items. From there it is then ejected out as faeces or through urine, clearing their body of the majority of the toxicity.
NOTE: When opting for the procedure, timing is of great essence. If a lot of time has already passed since toxin ingestion, using activated charcoal may not incur much good results. This is because by that time their body may have partially or completely soaked up the toxin and circulated it everywhere. In such cases, the pooch will be required to undergo emergency surgery for toxin removal.
Does Activated Charcoal work for all toxins?
Just like any other medical compound, activated charcoal too has its shortcomings. There are only a certain amount of noxious elements that are absorbed by the carbon molecule. Anything that is smaller in size, may get missed out, making the treatment pointless and all efforts in vain.
Some of these include:
Rubbing alcohol

Arsenic

Copper

Iron

Lead

Lithium

Inorganic toxins

Petroleum distillates

Caustic alkalis

Mineral acids

Xylitol

Ethylene glycol

Miscellaneous chemicals, etc.
So, if you doubt that your dog has been subjected to any of these above-mentioned toxic elements, do take the animal to a vet as fast as you can. Any delays may cause their bodies to shut down, leaving them with permanent irreparable damage.
What are the toxins that bind to activated charcoal?
The list consists of:
Strychnine

Ibuprofen

Narcotics

Chocolate

Marijuana

Aspirin

Bromethalin

Pyrethrins

Rodenticides

Acetaminophen

Anticoagulants

Salicylates

Organophosphate/ Carbamate Insecticides

Digoxin

Nonpolar compounds, etc.
Never administer activated charcoal without consulting your veterinarian. There are way too many risks associated with wrong usage of the carbon molecule, and therefore extra caution is a must.
Are there any side effects of using the Carbon molecule?
With activated charcoal being a highly powerful gastric absorbent, it is rather rare for dogs to suffer any side-effects, but the possibility is never nil. The issues are mostly visible in sensitive pooches and are mild. So if you witness black faeces, Hypernatremia, vomiting, diarrhea, constipation or eye irritations, then the process needs to be stopped for the moment.
As the conditions may further impact the pup's health, in such cases the vet may prefer another mode of treatment. This may include gastric emptying/lavage, cathartics, and even dilution treatment with milk and water, topped up with a stomach coating agent. All these treatments differ in their procedures and are comparatively slower as compared to treatment with activated charcoal.
Similarly, if the pooch is already under treatment for other health problems, the same must be informed to the attending doctor. Never forget that the carbon molecule is a chemical compound and may react strongly to certain drugs and medications. When informed, the vet might suggest refraining from the medications for some time or make alterations to their feeding schedule. 
How is the dosage for activated charcoal decided?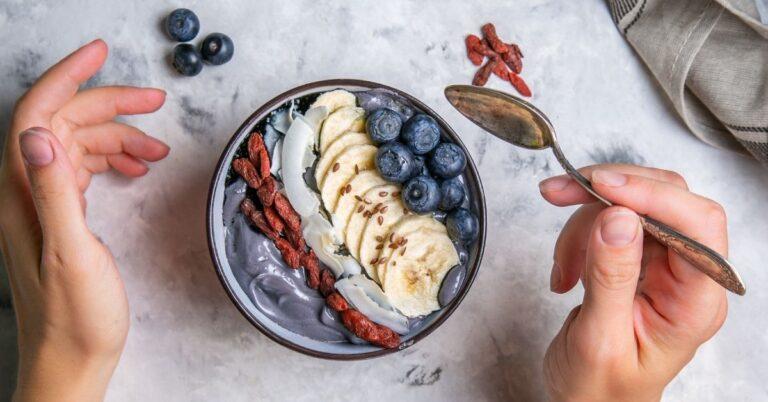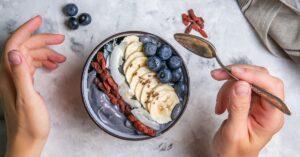 Vets typically decide the dosage of this wonderful product based upon:
Weight of the canine

Persisting medical conditions

Composition of the product

Existing prescriptions and medications
However when it comes to an average amount, a study in the Journal of Veterinary Emergency and Critical Care specifies around one to five grams of the carbon molecule to be the proper amount for every kilogram of your dog's weight.
Activated charcoal dosage also depends upon the toxin type. So, while some may work perfectly with a tiny amount of the carbon molecule, others might require a heavier and a more frequent dosage. Hence to be on the safer side, the procedure should always be performed by a qualified and experienced veterinarian.
How much does an Activated Charcoal treatment cost?
Probably one of the most cost-effective treatment options for toxin removal, the rate usually varies upon the type of product. For instance, an oral suspension usually costs $20-$30 a bottle, while tablets or pills with activated charcoal in it may cost anywhere between $5-$25.
The final rate is decided according to the total composition of the carbon molecule, supporting factors, and the manufacturing label. Therefore, rates may greatly vary between manufacturers, countries and even regions.
Apart from that, you may also have to pay for your veterinarian's charges that come including their service, equipment and clinic charges. These additional factors may increase the overall cost of the treatment in certain cases. So, to be better prepared to meet the ends, consulting with your veterinarian beforehand about the treatment price is a wiser option. Or else you could always opt for pet insurance for the same.
For more updates like these, don't forget to subscribe us at spanieldogs.com.
If you are a dog lover then, Subscribe to our weekly newsletters. No Spams!