So, you are planning to adopt a Blue Roan Spaniel??? Well, first of all a heartfelt congratulations and a bow of gratitude from my side. Adopting pets is never an easy affair. It is a lifelong commitment with the responsibility of taking care of the canine through every up and down.
However, always know that with every big step comes a greater responsibility. So, to make your choice easy, I present here the six essential information about this majestic breed. Make sure to stay tuned until the end.
Six Essential Information to Know about Blue Roan Spaniels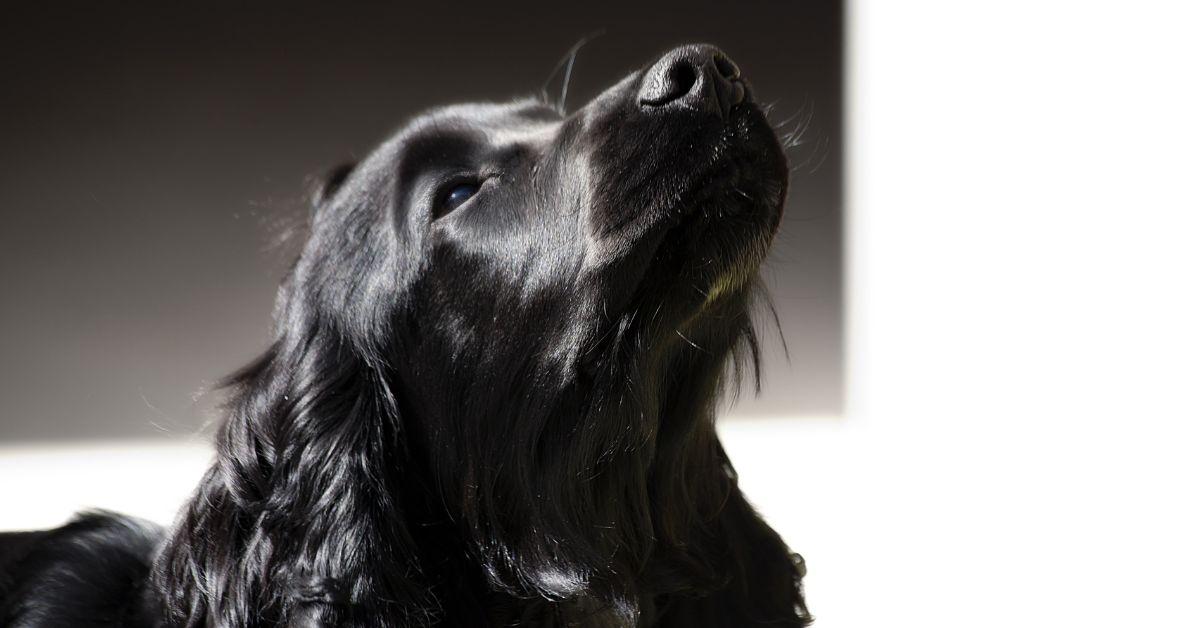 Apart from featuring a beautiful blue roan coat, the blue roan spaniels are also fiercely loyal and have a sweet temperament. They get along well with both kids and elders, although given their high energy levels, long walks and a good game of tug will be necessary regularly. Unfortunately when it comes to their health, these pups can be subjected to a lot more health conditions, and hence understanding their pedigree is a critical factor.
To understand the breed better, I have compiled six essential information that every pet parent needs to know before adopting one. These include:
They are not a subspecies
Often misidentified as a sub-species of the lovable cocker spaniels, it is important to know that the term 'blue roan' is actually used to denote their variable coat type. Unlike other siblings of theirs, these pups have a mix of black and white fur, which gives it an appearance of blue when under the sun. And hence there are no separate blue roan spaniels in the canine world.
The roan effect is a result of variations in the colour of their base coat and the secondary coat. For instance, a black base coat getting covered with a white secondary coat and vice versa will produce a blurring effect that will radiate a certain bluish hue under light. Thus, the next time any one tries to dupe you into false information, you can show them this very blog.
The coat comes after a certain age
Contrary to the general idea that blue roan puppies arrive with the coat from their mother's belly, they indeed get their distinct coat colour after a certain age. Usually when the puppy coat sheds off, some pups with the responsible genes start having a complimentary secondary coat on top of their base coat.
This difference in the coat colours gives rise to the hazy bluish effect, gaining them their unique appearance and name. So, when young there is no way of determining if or not a cocker spaniel puppy will have a blue roan coat, although accessing their genetic pedigree and parent's coat colours and patterns can come handy.
They are super expensive
Given their special coat type, many breeders charge extra bucks for puppies originating from blue roan cocker spaniel parents. As the probability of having a blue roan pup in such cases is higher, many backyard breeders will try selling them for super expensive price tags.
To prevent getting duped, it is better to get a blue roan puppy from a registered breeder only. By doing this you can also ensure that the puppy is healthy, has been vaccinated and has all necessary papers including his/her parent's data.
They are not Hypoallergenic
Just like other cocker spaniels, blue roans are high shedders, and therefore if you are searching for a hypoallergenic dog breed, they aren't the right choice for you. The breed is known to shed regularly all over the year, that means you will find fur everywhere. From your clothes to the couch, and even sometimes in your food, their fur will have an omnipotency that you can't just get rid off.
They are fiercely loyal
Even though they might seem small and petite, blue roans are fiercely devoted. Once connected they will do pretty much anything and everything to keep their family away from danger, be that barking at the top of their lungs or getting into their defensive mode.
These pups also exhibit high prey drive, meaning any little moving thing will immediately have them on full-alert mode, be that a falling leaf or someone passing by your home. This sometimes leads to really yappy pups. Thus, basic training is a must if you don't want your little cuddle bug to turn into an extremely loud pup.
They need extensive exercises
Originating from a breed that was extensively bred as gun dogs, blue roans have loads of energy to spare. Like stated above, they are born with an intense prey drive, and have a powerful nose. Thus, any sort of stimulation tends to set off their adrenaline in full power which should be catered properly.
Without this, the pup will eventually become destructive and a walking threat to everything that lies in his/her field of vision. Given their high exercise needs, such pups are also not the best for apartment living. Therefore if you are looking for a furry partner to share your 1-2bhk apartment space with, blue roans won't be the best choice.
So, this was all about the six essential information that every pet parent needs to know before adopting a blue roan spaniel.
If you are a dog lover then, Subscribe to our weekly newsletters. No Spams!