What is Betadine?
Betadine is a brand name for Povidone Iodine. It is a solution or ointment used for preventing skin infection. This includes minor cuts, burns, or scrapes on the skin. It is generally used in medical settings to prevent diseases and promote the healing of wounds, surgical incisions, and pressure sores.
Betadine is diluted and used to provide temporary relief to minor oral irritation or pain, sore throat, or pain from canker sores.
It works by reducing the microorganisms from the skin. As a potent antiseptic, veterinarian surgeons use it to prepare the skin before surgery. It is also used on dogs for treating and preventing infections for dog wounds.
Betadine needs to be diluted before using it on dogs' wounds. Betadine is dark brown. Dilute the way the solutions appear of color as a weak tea. The perfect ratio is 1 part betadine to 10 parts of water. 
Experts have mixed responses about using betadine on animals. 
This is because some believe applying antiseptics is not a good idea.
Meanwhile, some believe it is a good idea. Infections can delay healing due to toxins and wastes in the tissue. Besides, the proliferation of microorganisms will produce more immune mediators. Bacteria in an infected wound would fight for oxygen and nutrients, further delaying healthy cells from healing.
Those who don't think it is a good idea. They believe applying antiseptic to an open wound can damage the tissue. Antiseptics like betadine are cytotoxic. It means they are toxic to cells. Antiseptics can kill healthy cells as well as good and bad bacteria.
Even though betadine is cytotoxic, using it in low concentration can reduce toxicity. For instance, using undiluted betadine can be cytotoxic to the skin. However, diluting it with water retains its antiseptic properties minus the side effects.
What Is Hibiscrub?
Hibiscrub is also an antiseptic comprising the active ingredient Chlorhexidine Gluconate. Chlorhexidine is considered safe for pets and is used in many pet products. It is also used for human care in many hospitals. However, due to its safety profile, veterinarians use it for pet oral care, cleaning, and disinfecting cuts and scrapes.
It is often used as an oral rinse for dogs. It keeps their gums and teeth healthy by preventing cavities and infections. Hibiscrub is also helpful in eliminating germs, bacteria, and viruses from dogs' skin and fur. It should only be used on cuts and scrapes, not open or infected wounds.
Hibiscrub or Betadine? Which is a better antiseptic for dogs?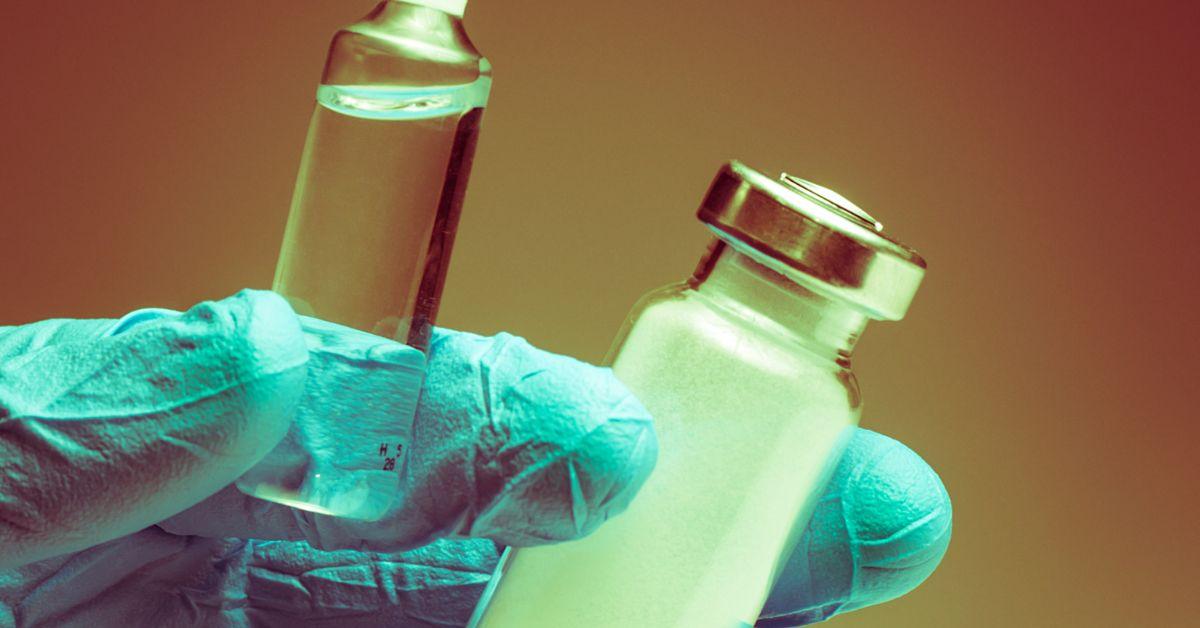 Chlorhexidine is considered a better antiseptic than Betadine because of its faster effect.
In a clinical study, 30 volunteers were studied for the effects of chlorhexidine, povidone iodine, and sodium hypochlorite. 
The first step includes testing the effects of the medicines on four skin areas for bacteria in CFU. 2 areas were controlled to determine the effect of scrubbing. The rest two were treated with 2% chlorhexidine or 10% hypochlorite.
The second step includes testing the effect of 10% povidone-iodine, chlorhexidine, and hypochlorite.
There was no difference between chlorhexidine gluconate and sodium hypochlorite. Both the meds were different from rubbing alcohol. A substantive effect was seen only on chlorhexidine. 
If you are a dog lover then, Subscribe to our weekly newsletters. No Spams!