As majestic and ethereal the Blue roan spaniels may seem, these pups have an average life expectancy of 13-14 years. While this is a pretty good time that the canine can be with its pet parents, a number of factors can affect the duration, either lengthening or shortening it.
Continuing our research on Blue Roan Cocker Spaniels, in this blog I will cover the top five deciding external factors that serve a major importance in the overall life expectancy of these pups. So, let's start.
What is the normal life expectancy of Blue Roan Spaniels?
Much like other medium-sized canine breeds, Blue Roan Spaniels have an average life expectancy of 12-14 years. They are relatively healthy breeds, except in some cases where the health condition could be due to hereditary or external causes.
Such instances are occasional and usually arrive with a number of signs and symptoms. Therefore, veterinarians and canine experts often advise pet parents to be highly mindful of their canine's behaviour and health related changes. Apart from that, when healthy and properly taken care of, the blue roan spaniels are extremely energetic breeds with high prey drive. They have been used as gun dogs for centuries now and are a great sport for anyone who doesn't mind the canine's activity requirements.
Blue Roan Spaniel Life Expectancy- Five Deciding External Factors
Their Pedigree
One of the first external deciding factors when it comes to a dog's health is their pedigree. If their parents are healthy and don't suffer from any genetic condition, the risk of the offspring being unhealthy gets reduced by a great degree.
However if the parents exhibit any signs of gene-related health conditions, then the defective genes could very well pass on to the puppies when inside the mother's body or during the mating process. This in turn could result in either all or a few of the puppies being born with the same gene discrepancies, which may or may not shorten their life ahead.
The Environment
Apart from their parent's health, the environment in which the pup is being brought upon also holds a high value in determining their quality of life. A pup brought up under the right emotional and physical setup will be much more healthy and joyful than that of a woofer that has been deprived of the basic care.
Furthermore, in the later case, the pup will also end up having emotional and psychological troubles including heightened stress, anxiety, or emotional distress. And while all these external factors may not directly influence their health dynamics, prolonged exposure can surely hamper their life.
Daily Diet
Blue roan spaniels are gundogs. They are particularly bred to hunt, chase, and grab games and hence their diet needs to be on par with their activities. A diet that is lacking proteins or doesn't have enough calories is never a good option for a breed like blue roans.
Similarly, a daily intake of immense amounts of proteins, carbs, and fats is too never a good choice. Their diet needs to be appropriately balanced with all essential nutrients, ignoring which will definitely be more injurious to their health than intended. Such mistakes could easily lead to obesity, risk of type 2 diabetes, liver and kidney problems and so much more. Also this is why most vets advice following a strict diet chart for ensuring both overall nutrition and a healthy life expectancy.
Physical and Mental Stimulation
Another thing that most pet parents do which unknowingly shortens their pet's life is not providing ample physical and mental stimulation. Blue roan spaniels are energetic dogs, that means they are needed to be taken care of both physically as well as mentally. Without this not only the dog will get bored out of his/her mind but even start suffering from a number of health issues.
So if you have a blue roan spaniel, apart from taking them on long walks regularly, letting them freely run within a fenced yard and a good game of tug-of-war will also be necessary. For mental stimulations, pet parents should invest in high-quality puzzle games, or try hiding small treats around the house and yard. This will help the woofer to stay sufficiently stimulated for the entirety of the day, meaning lesser negative consequences, and a happy healthy pet.
Ignoring Signs and Symptoms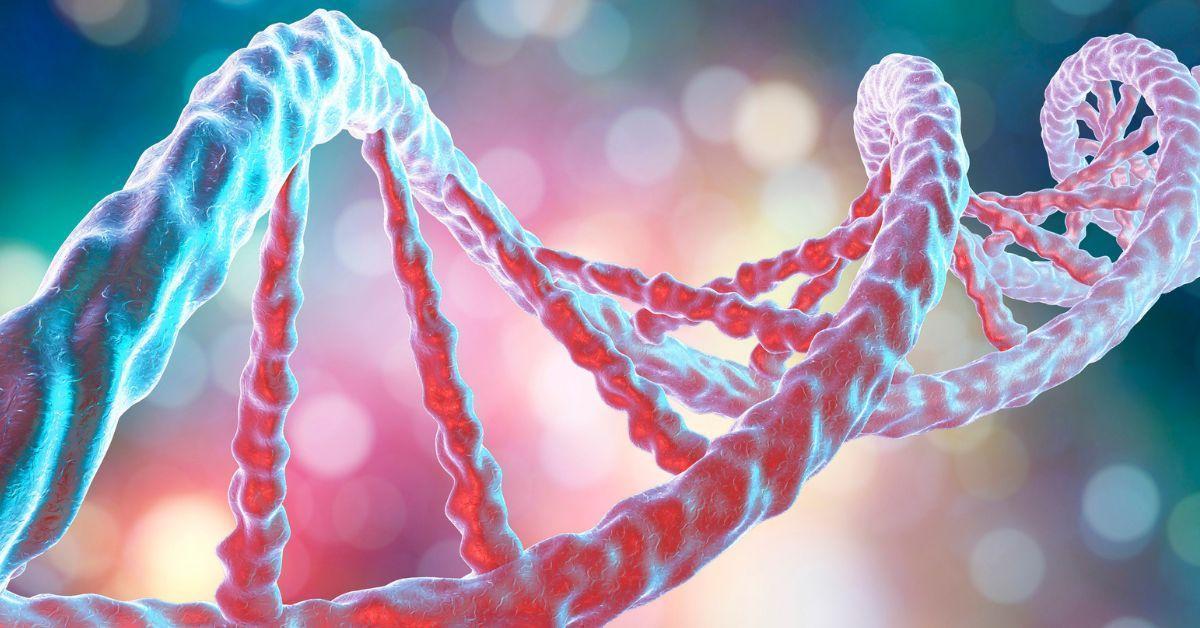 Last but not the least, if your blue roan spaniel is showing signs and symptoms of a health issue, never ignore it. Many pet parents make the mistake of not heeding optimal care during the initial stage which ends up in medical emergencies later. Such situations are both painful and heavily degrading for the pup's life and can easily cut a number of years out of their average life expectancy.
The most common ignored signs and symptoms include lethargy, loss of appetite, occasional vomiting, fever or body aches. While they don't always mean trouble, if the frequency has been rather consistent, then having the pooch checked by a vet can come handy.
Final Thoughts
Unlike what many may think, ensuring that your blue roan stays a happy healthy life is neither too easy nor too complicated. You just need to follow a set of rules, make sure they are plentily exercised and have a balanced diet every day. Apart from this taking them to regular vet visits is also a must as it helps determine any probabilities of the puppy falling sick in the near future and thereby take steps to prevent any such mishaps.
To know more about Blue Roan Cocker Spaniels, you can visit:
Blue Roan Cocker Spaniels- Five Facts to Know Before you Pet them
How long do Blue Roan Cocker Spaniels Live?
Do Blue Roan Cocker Spaniels have Blue Eyes?
Adopting a Blue Roan Spaniel?- Six Essential Information to Know
Managing a Blue Roan Cocker Spaniel's Health Demands
If you are a dog lover then, Subscribe to our weekly newsletters. No Spams!