Continuing our study on the regal breed with a mesmerising coat, today we will be critically assessing the health parameters of the Blue Roan Cocker Spaniels. Known to be quite devoted and always high in spirits, are these pups really low maintenance or do they require frequent vet visits to be in their best of health??? Let's unveil the answers without any further ado.
Are Blue Roan Cocker Spaniels healthy dogs?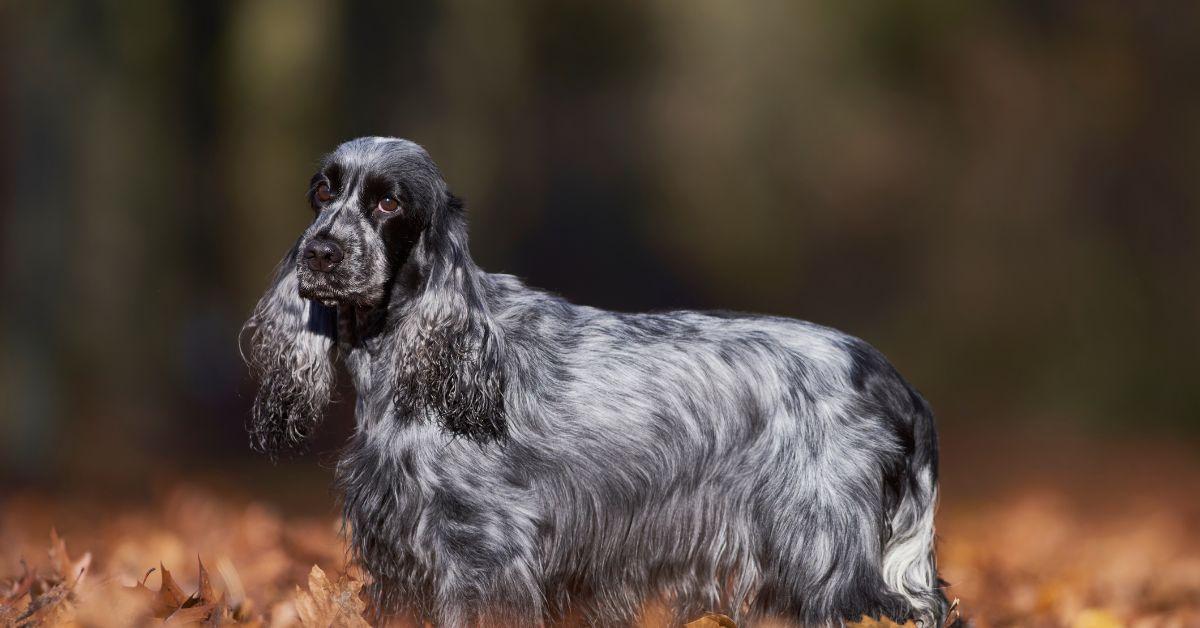 Much like their normal coloured Spaniel siblings, Blue Roan Cocker Spaniels are healthy pups. They live an active life throughout their puppy and adult years, although with growing age some pups may need extra care. Apart from this, the parent's pedigree and genetic predisposition plays a major role in deciding their quality of life.
For instance, as a breed whole together, Cocker Spaniels are highly vulnerable to eye and ear infections, skin issues, hip and elbow dysplasia, etc. In further extreme cases the pup may suffer from Progressive Retinal Atrophy which is a hereditary disease or show indications of heightened skin sensitivities. Such conditions are often hereditary, and therefore being mindful of the parent's health conditions is highly necessary.
Similarly, given their high energy levels, if not properly stimulated and regularly exercised, the blue roan cocker spaniels will definitely show behavioural abnormalities. The piling up frustration may cause them to destroy things or furniture and even make them severely snappy. On top of that, a poorly exercised blue roan is also susceptible to getting obese, suffering from diabetes, heart issues, and so much more.
How to properly manage a Blue Roan Cocker Spaniel's Health Demands?
By following the right steps and gaining a deeper understanding of the Blue Roan Cocker Spaniels anyone can easily manage their health demands. These include:
Understanding their exercise requirements
To start off, Blue roans are extremely energetic dogs. They have a high prey drive with enormous energy levels that needs to be utilised regularly. They are bred to run around freely, chasing squirrels and what not for them to be happy and satisfied with their lives.
However, when not provided with ample physical and mental stimulation, not only will the dog be unhappy, but also frustrated and snappy. The pent up energy will make them feel immensely restless which will start showing up as destructive behaviour or extreme moodiness. All these changes could be either sudden or take time to manifest, and hence understanding the  breed's exercise requirements is a must before welcoming them to your home.
Lack of stimulation is risky
Another thing to notice when it comes to managing a Blue Roan Cocker Spaniel's health demands is the level of stimulation they are being provided. Born with gun dog qualities, blue roans tend to be very active and hence can also get bored easily.
When bored, apart from the behavioural changes, a blue roan will be greatly vulnerable to being obese. Their tiny body won't be able to break down the ingested food properly, causing fat layers to grow one over another. This in the long run, increases the risk of obesity by a higher percentage which can further lead to chronic diabetes, heart congestion, thinning of blood vessels, capillaries, etc.
Therefore to prevent such scenarios, vets often advise keeping your pooch abundantly stimulated. Moreover, this needs to be done both on physical and mental terms to keep them overally satisfied.
Determining their Genetic Predisposition
Just like in us humans, certain factors such as genetic predisposition serve a major part in determining the risk factors to a pup's health. For instance, if the parents are suffering from any chronic health issues, there is a higher risk of the same getting passed on to their offsprings.
And even though not every pet parent may have the knowledge or tools to decode the secret behind the pup's genes, the trick is to always get a Blue Roan from a registered and trust-worthy show breeder. They know what they are doing and how it will affect the offspring's health in the future. Moreover, if any such genetic condition pops up, they can also direct as to how to properly manage the pup's health demands.
Following through a balanced diet
Blue Roan Cocker Spaniels are no fussy eaters. However, they do need to be fed a balanced diet with high protein content for their tiny active bodies to stay healthy. This means you cannot just let them have meat and keep them away from other essential nutrients, supplements, etc.
A loss of the necessary nutritional elements will cause malnourishment and may even cause nutritional deficiencies. As a result the pup will grow to have brittle nails, coarse fur, and may even show other serious health conditions as time goes by.
Regular Vet Consultations is the Key
Ultimately, no matter if you have a Blue Roan Cocker Spaniel pup or a grown dog, regular vet consultations is a must. We just never know what could be going wrong within their little systems and hence by regularly taking them for vet consultations, we can be absolutely sure of how they are doing.
Additionally most vets also offer complimentary services that include professional teeth cleaning and check-ups. So, with regular vet visits not only their health will be at its peak form but also the blue roan cocker spaniel will get other beneficial advantages.
Final Thoughts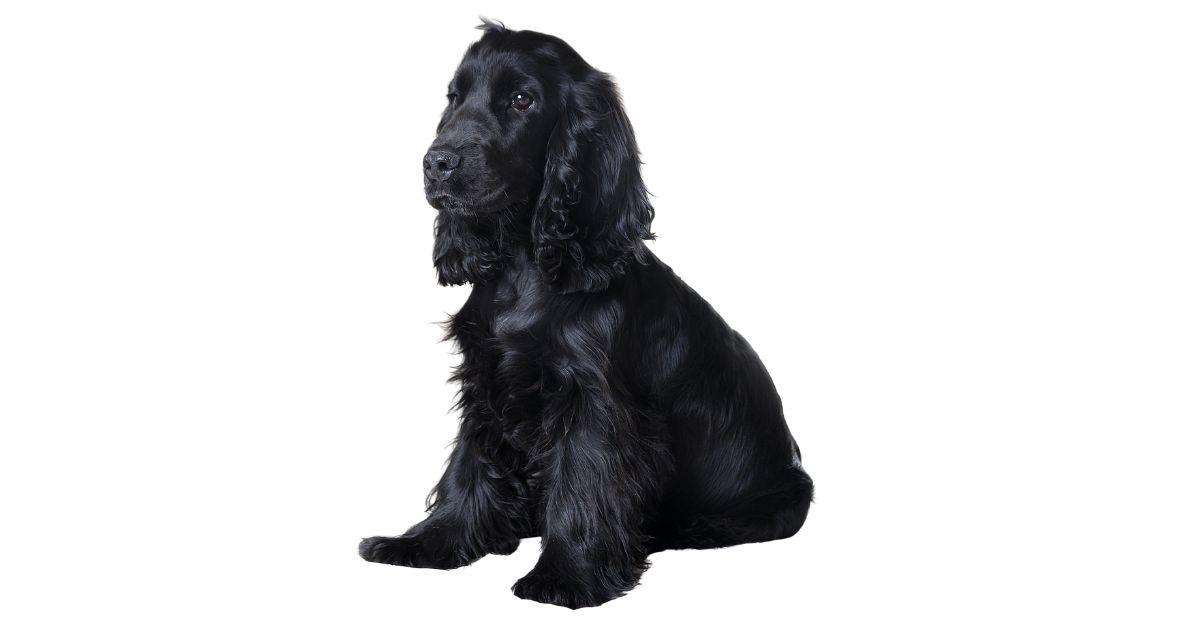 Like we said above, managing a Blue Roan Cocker Spaniel's health demands isn't an arduous task. By strictly following all these above-mentioned steps and understanding the breed's basic needs and exercise requirements, you can easily ensure your pup's overall wellbeing, minus the expensive treatments and painful health conditions.
You may also like:
Blue Roan Cocker Spaniels – Five Facts to Know Before you Pet them
If you are a dog lover then, Subscribe to our weekly newsletters. No Spams!