Blue roan cocker spaniels are immensely cute, there's no doubt in that. However, apart from their eccentric coat patterns and petite framed bodies, another thing that sets them apart is their price. For starters, they aren't cheap at all. On top of that if you are looking for other prominent features, then the price will definitely go up and up.
How much are Blue Roan Cocker Spaniels?
On an average the price for a Blue Roan Cocker Spaniel starts from one thousand dollars. This price range is much higher than that of a normally coloured cocker spaniel and although it may seem like you are being ripped, trust me this is the normal price range.
This huge gap comes from the rather rare to find coat pattern. As discussed in our previous blogs, a blue roan coat occurs when the pup's base coat gets further covered by a contrasting bold colour. The difference sets the fur visibly distinct from others, in turn raising their prices.
Top factors affecting the price of Blue Roan Cocker Spaniels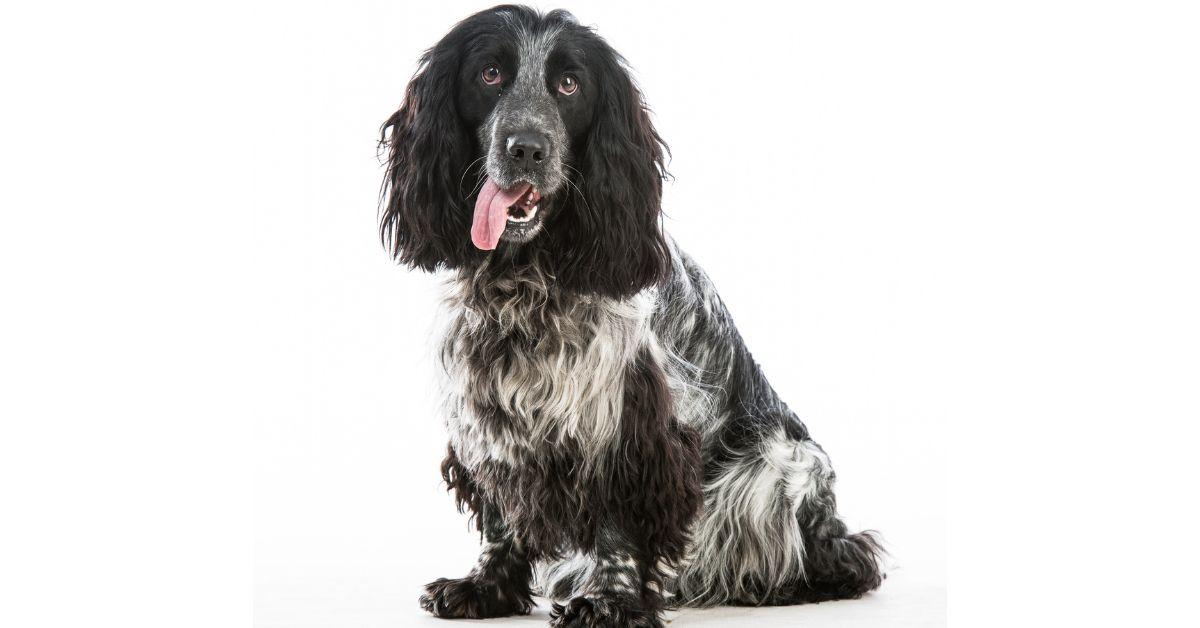 I remember, one of my friends had a Blue Roan Cocker Spaniel that he had bought a few years back at a whopping price of six thousand dollars. Upon hearing this, I was both dumbfounded and enraged, thinking that someone had duped my buddy of his money. However after a thorough research and consulting with different breeders, I soon found there are many things that contribute to the raise or reduction on their purchase prices.
And here we will be talking about the same.
Parents' Pedigree
If you ever find yourself questioning the huge gap between the prices of Blue roan cocker spaniels between different breeders, taking a look at the pup's parents can shed some light.
Just like any other canine breeds, a litter coming from show quality blue roan parents will definitely be pricier than those of other qualities, including the field and family. This is because with such parents the probability of having any other coat-coloured puppies gets reduced by a lot, while characteristics similar to the parents increases.
Moreover, the price will also go higher if any or both the parents have been previously accorded. Such dogs are considered to be amongst the top-tier and hence the sky high prices on the litters they produce.
Blue Roan Coat Pattern
Not all blue roan cocker spaniels are the same. Some may have the pattern showing all over their fur, while others may have specific spots with the unique bluish hue.
So, the next essential factor contributing to the price change in these pups is their coat pattern and design. For obvious reasons, the pups with the pattern featuring all over their body will be highly priced than the ones having them at relatively smaller areas.
Unique Colourations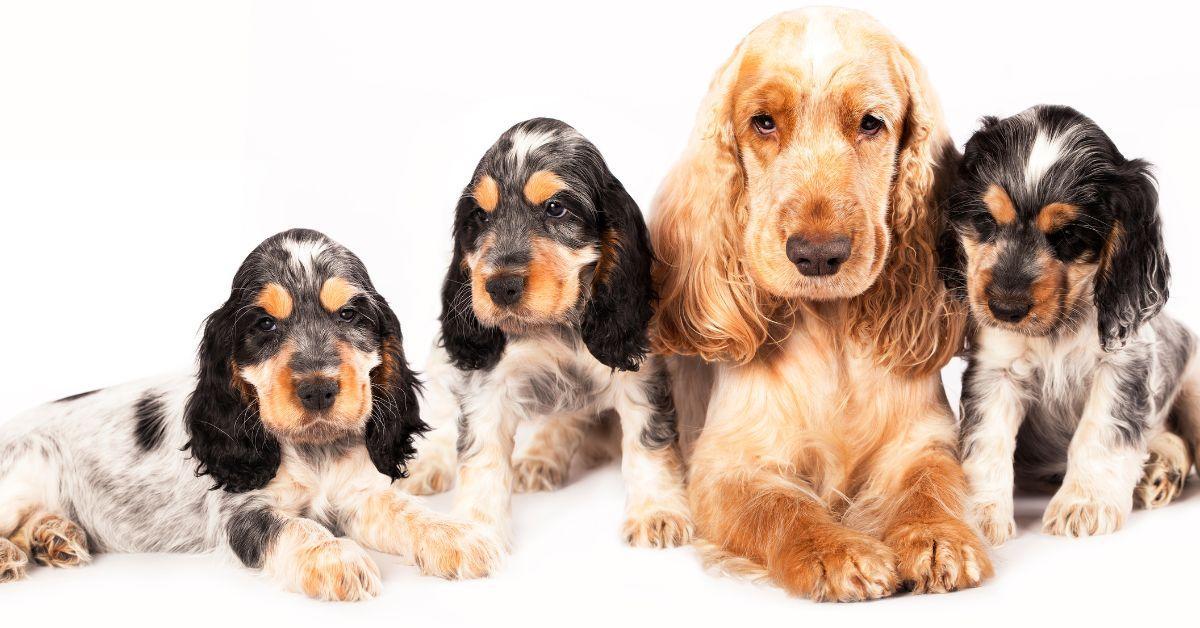 Blue roans are immensely beautiful, but imagine a blue roan cocker spaniel that has blue eyes and a baby pink nose. Won't it be even more cute and ethereal to look at!!!
With the already persisting rarity of cocker spaniels with this coat pattern, if the pup seems to have further extraordinary features, then obviously you will be expected to spend a few more bucks. This usually includes blue or hazel eyes, pink or a light brown nose, lighter coloured paw pads, etc. Even more, in case their eyes are differently coloured, for instance one eye colour contrasting the other, then the price can easily go over a few thousand dollars.
Breeder Type
Finally, purchasing a blue roan cocker spaniel from a reputable and licensed breeder will always be more expensive than those of backyard breeders and puppy mills. This is because unlike the latter two, a licensed breeder knows what they are doing. They follow through the right breeding methods, know which parents to mate and whom to avoid, and also have all their dogs registered under the AKC.
This eventually increases the number of healthy and happy puppies, with only a few exceptions. Such breeders also help pet parents to better prepare themselves by educating them regarding the pup's personality, health and exercise requirements, unlike backyard breeders and puppy mills whose sole purpose is to earn profit.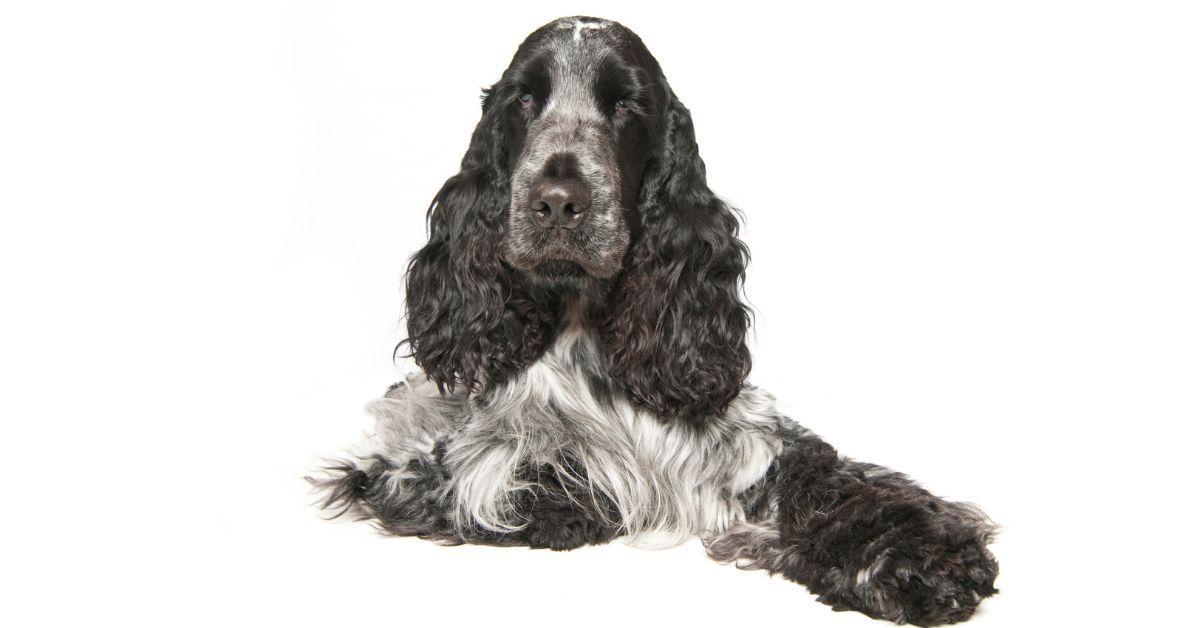 Furthermore, the price of such pups can also increase if the breeder has the puppy tagged and microchipped. These are expensive affairs and therefore them charging a few bucks extra is understandable.
So, this was all about blue roan cocker spaniels, their purchasing cost, and the factors that contribute to the ups and downs in the price. For more interesting updates like these, subscribe to our mailing list at spanieldogs.com today.
If you are a dog lover then, Subscribe to our weekly newsletters. No Spams!